Sometimes, just like people, dogs need to retire from their sport.   It might be injury, it might be health or age.   Throughout the years, we've been privileged to have these dogs run and play with us.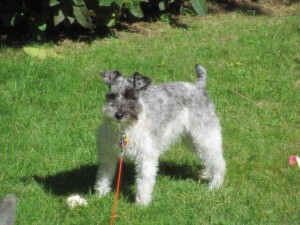 Medical reasons forced retirement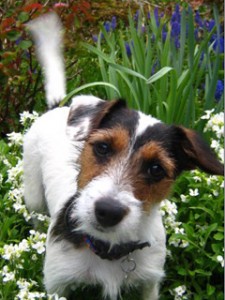 Annie – retired
And then there are the dogs who have left us and crossed that Rainbow Bridge.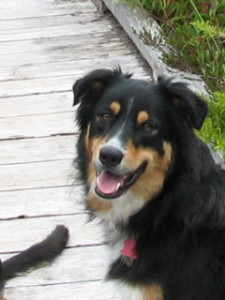 Ruffy